Options Collection Lacasse Office Furniture
Half Price Sale On Now - Call 856-368-9085 To Place Your Order or Ask Questions
Options: Infinite!
The concept of Options is so very simple: it is based on choice. It gives you the liberty of choosing colors, functions, dimensions and configurations. With Options, combinations are limitless! Just let your personality and your needs shine through to create the environment of your dreams. The numerous sturdy and distinguished components of Options will let you get the right balance between comfort, aesthetics and efficiency. A purely winning and inspiring combination!
Absolute Freedom
With Options, you have freedom. Freedom to choose the finish, the accent color, the handles, the legs, the materials, the thickness of the surfaces, the configuration... You want anodized aluminum doors? Colorful accents? Spacious work surfaces? You decide. You work in an open concept environment? You can add elements from other collections, like PanGram panels or divider screens, to create a more private workstation. With Options, the choice is yours!
Half Price Sale On Now
Options PDF Component & Price List
Take Half Off List Prices in PDF
Your Price is Half the List Price in PDF
Call Now 856-368-9085
To Place Your Order
Lacasse Options Series Handles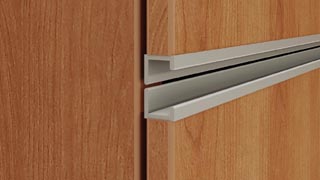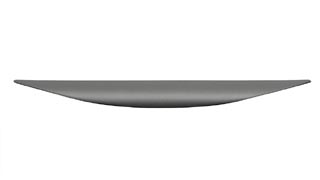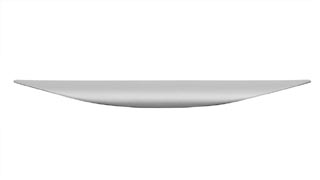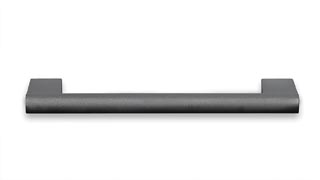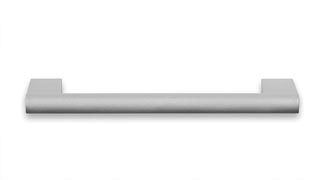 Lacasse Options Collection Features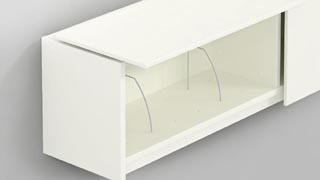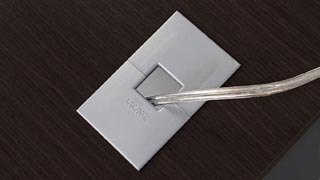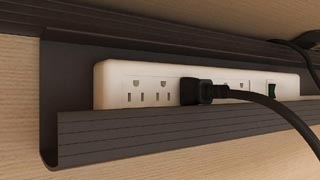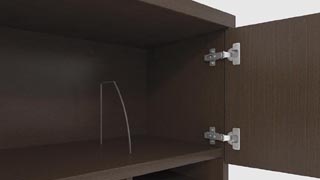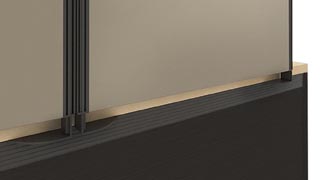 Overhead Storage Flip Door
Wire Grommet
Power Management Channel
Hutch Wire Divider
Divider Screens
Let Us Help You Get The Right Furniture For Your Office. Our Sales Associates Have Over 30 Years Experience Each.
We're Here To Help You - Call Now 856-368-9085 - Half Price Sale On Now
Options PDF Component & Price List Options Layouts
Delivery and Installation available nationwide. Call 856-368-9085 for more info. All Options furniture is currently on sale for 50% Off.
Take Half Off List Prices in PDF.