Concept 70 Collection Groupe Lacasse Office Furniture

Half Price Sale On Now - Call 856-368-9085 To Place Your Order or Ask Questions
Welcome to Concept 70. Its high end aesthetics, ergonomics and comfort are distinctly executive class.
Extra thick 1 5/8-inch surfaces and two styles of moldings are just some of the upscale features. Concept 70's modular freedom is your ticket to a prestigious office environment that suits your individual style. Satisfy your taste for first class quality with Concept 70's thicker work surfaces, elegant details and extensive menu of colors, finishes and accessories.
Concept 70 combines first class style with down to earth functionality. A bow front desk and storage wall, with or without a bridge, make a big impact in the distinctive elegance of rich Red maple, just one of a tempting menu of colors that include wood grains, solid colors and one or two-tone finishes. A choice of fine finishing details, such as edgebanding and two models of molded steel handles in 3 finishes complete the look and enable freedom of design expression.
Express your individuality in a two tone combo with fashion-forward Nickel handles. Concept 70 desks and credenzas combine distinctive looks and generous surfaces with efficient filing and storage space as well as recessed full height modesty panels (3/4 modesty optional). You'll always get Concept 70's quality details and functional features, like decorative edgebanding and 135 degree hinges.
Make a strong statement about office efficiency with bold shapes that work hard. Concept 70 speaks your language in multifunction office settings with a place for everything - computer equipment, filing and storage, meetings and more. Keep the theme well-rounded with D-shaped or P-shaped surfaces, table legs, corner units and handles. Ingenious details like large grommets help you manage wires and cables neatly.
A reception desk, combined with lateral files that have a load capacity of up to 150lbs per drawer, a closed hutch, a handy pigeonhole and coffee and magazine tables, turn a busy reception area into a welcoming, functional space. A versatile corner layout with lots of shelves keeps connections open and a central D-shaped table gives a well-organized twosome a space to meet.

Create the look and function you prefer by combining our wide choice of tabletops and legs. Set a 25-inch deep cabinet between 12-inch open bookcases for versitle storage with added architectural interest. Concept 70's wide selection of components, seperate or combined, stack up to a distinctive look with modular ease.
Handle Options and Concept 70 Office Furniture Details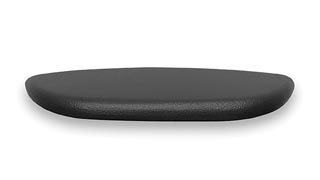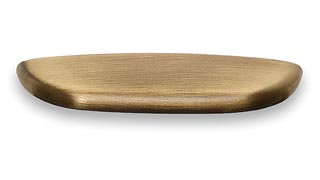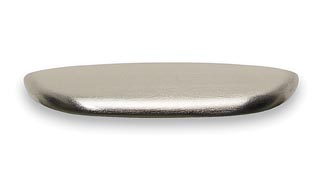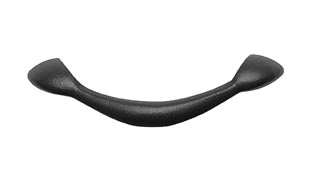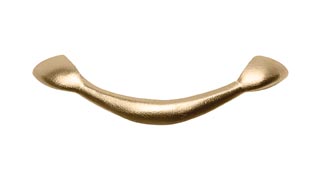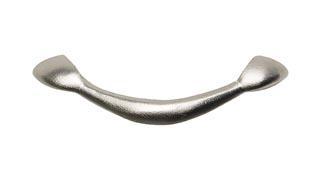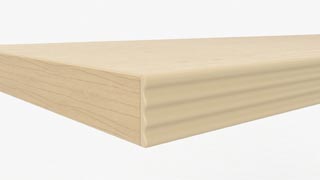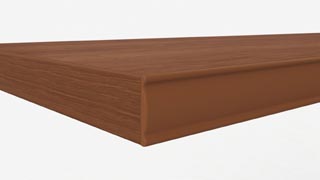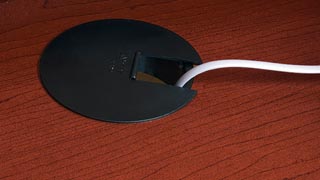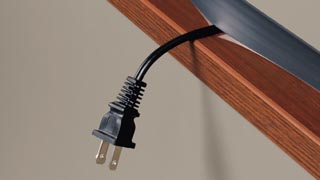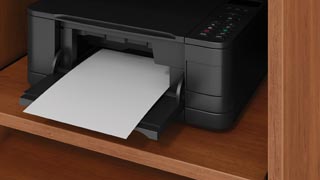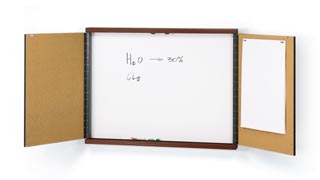 Edge Band Options
Wire Management
Storage
Conference Cabinet
Let Us Help You Get The Right Furniture For Your Office. Our Sales Associates Have Over 30 Years Experience Each.
We're Here To Help You - Call Now 856-368-9085 - Half Price Sale On Now
Concept 70 PDF Component & Price List Concept 70 Layouts
Your Price is Half the List Price in PDF Call Now 856-368-9085 To Place Your Order
Delivery and Installation available nationwide. Call 856-368-9085 for more info. All Concept 3 is currently on sale for 50% Off. Take Half Off List Prices in PDF.