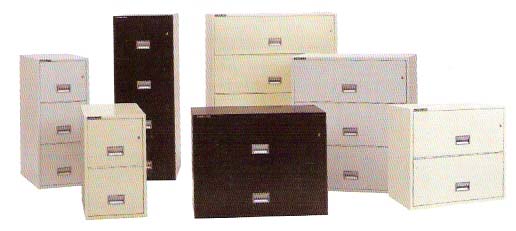 Series 2500 Vertical and Series 5000 Vertical and Lateral Fire Resistant Files.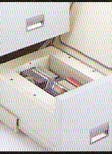 Fire Resistant Vertical Files for paper records and compartments for media protection.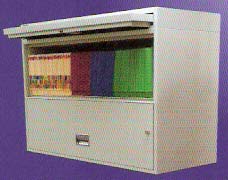 Lateral Files with Side Tab Filing Flip-up Drawer Fronts, combine regular file drawers with Side Tab drawers.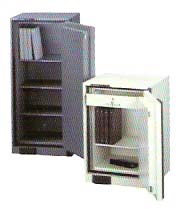 Fire Resistant and Impact Resistant for paper records and extra protection for media records.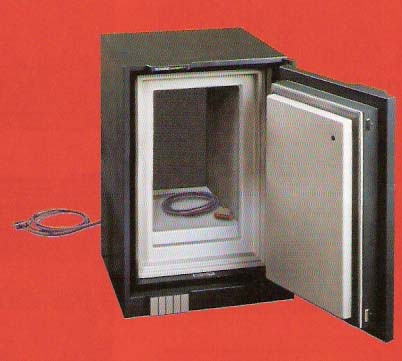 Fire and Impact Resistant enclosure for back-up drives to protect vital records.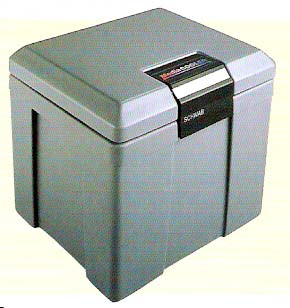 When Media COOLER is added to a Fire Resistant class 350-1hr rated file or safe your media will be protected to a class 125-1Hr rating of protection.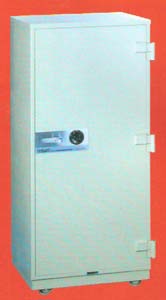 For larger capacity storage and protection of paper and media records from fire amd impact.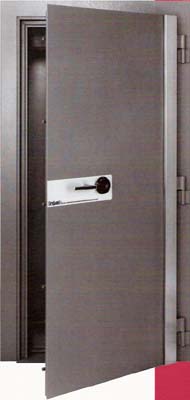 Fire Resistant Vault and File Room Doors. Fire protection from Class 350 -1Hr to Class 350-6Hr.