Concept 400e Lacasse Office Furniture
Half Price Sale On Now - Call 856-368-9085 To Place Your Order or Ask Questions
Concept 400E is the original inspired solution from Lacasse and the leader in its category.
It's easy to see why. An abundance of shapes, components, colors and finishes, like our spicy Ginger with classic Clay, work togeather without straining the budget or omitting the finer details. Note the 1-inch top and recessed full height modesty panels (3/4 modesty optional). Concept 400E offers a vast selection of workspace and storage solutions for any office size, function and layout. With Concept 400E's clean contemporary lines, mix and match colors and virtually limitless configurations, you don't need to be a pro to get a designer look.
Concept 400E offers over 300 modular components to choose from and combine. In the featured setting left and right extended corner modules topped by hutches with doors mirror each other for double efficiency. A central cabinet with lateral file drawers adds shared storage and adjustable mobile tables are handy for adding extra surface. A space-saving spot for one comes togeather easily with a D-shaped surface and open hutch, or a versatile corner layout with stylish curves. You'll appreciate the convenience of wire grommets and 135 degree hinges on doors.

Deep rich colors create a classic mood in an office enviroment with modern efficiency built in. Concept 400E components in our Cinnamon and Toffee maple with Clay are a strong foundation for versatile workstations. Variations on this theme include left or right extended corner modules, open or closed hutches and mobile pedestal, or fixed lateral files, with drawers that have up to 150lbs load capacity. Lots of storage, spacious surfaces and functional details.
With Concept 400E, you can't go wrong. Pick a color you like then another one, choose the components you need and your done. Or, select one of our coordinated designer layouts shown here. They combine D-shaped or P-shaped surfaces on a 6-inch metal leg with storage options above, below and on the side for plenty of space to work and meet. Now that's efficiency.
Credenzas and desks are the foundation of an office setting and Concept 400E has all the options. Straight or bow front desks, credenzas with file drawers on the left or right with kneespace in the center combined with hutches and tall cabinets, add up to great looks and optimum function.

A multifunction storage tower, a welcoming reception counter, a fleet of mobile units for a computer command center - all these are possible with Concept 400E. these go-anywhere solutions give the office a coordinated look and lots of functionality. A variety of table top sizes, shapes and styles teamed with a choice of legs provide solid, distinctive surfaces for a wide range of functions. Choose from a large selection of wood grain finishes, solid colors and patterns.
Round or rectangular tables, prestigious conference tables, audiovisual cabinets, practical occasional furniture, matching reception furniture, Concept 400e can furnish your company from end to end, with the same quiet sophistication.
Lacasse Concept 400e Details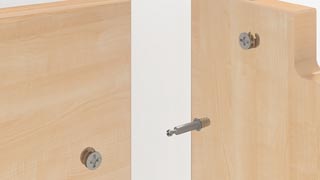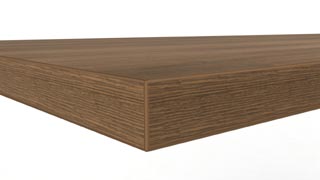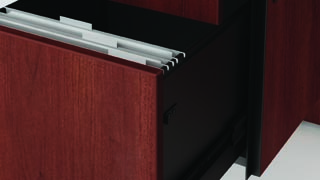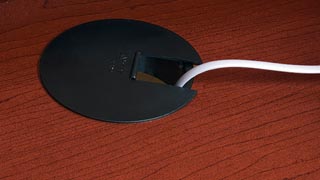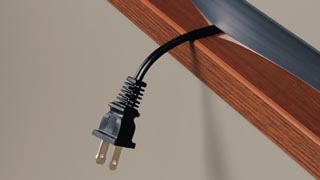 Concept 400e Handle Options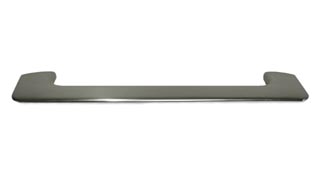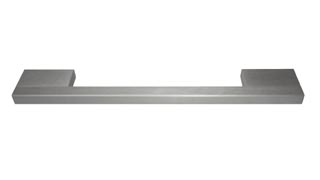 Let Us Help You Get The Right Furniture For Your Office. Our Sales Associates Have Over 30 Years Experience Each.
We're Here To Help You - Call Now 856-368-9085 - Half Price Sale On Now
Concept 400e PDF Component & Price List Concept 400e Layouts
Your Price is Half the List Price in PDF Call Now 856-368-9085 To Place Your Order
Delivery and Installation available nationwide. Call 856-368-9085 for more info. All Concept 400e is currently on sale for 50% Off.
Take Half Off List Prices in PDF.