Groupe Lacasse Stad Office Furniture Systems
Half Price Sale On Now - Call 856-368-9085 To Place Your Order or Ask Questions
Collaborative space
Focused on well-being in the workplace, the STAD collection meets the many needs of open-plan offices, with perfectly integrated collaborative and meeting areas. Shared work surfaces (with asymmetrical lines that foster discussion), shared storage systems and lockers have been added. Airy, well-thought-out and highly functional, STAD creates a mainly open workspace that is conducive to teamwork and communication.
The art of living at the office
More than just office furniture, the STAD collection is a professional lifestyle. The countless configurations adapt to every environment and to users' day-to-day needs. The components can be reconfigured time and again, with adjustable tables, modular soft seating and poufs for greater comfort and better posture. Made with high-quality raw materials (wood, metal, textile and laminate), this collection brings nature into the office, for a calm, vibrant atmosphere.
Privacy, please!
Anticipating market expectations, Groupe Lacasse designed the STAD collection with user comfort in mind. When a project requires concentration and planning, the components provide all the privacy needed. Fabric screens, cushions and poufs also optimize comfort and well-being, making the space feel like home.
Here Are Examples of Stad with Other Groupe Lacasse Furniture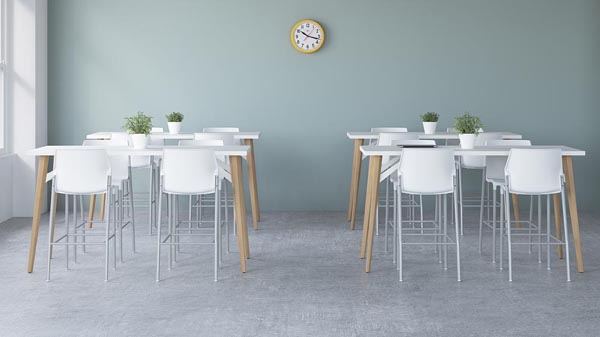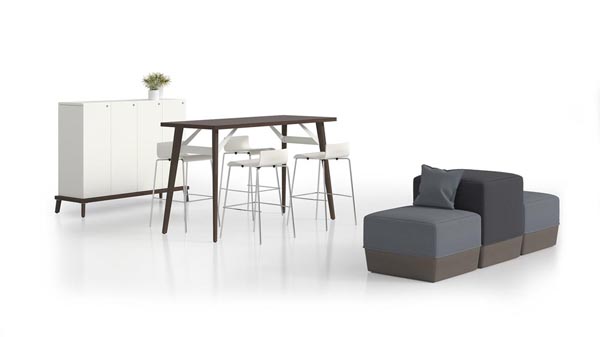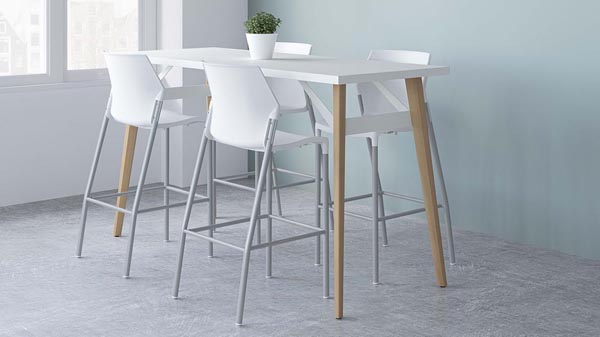 Stad Bistro Tables and Seating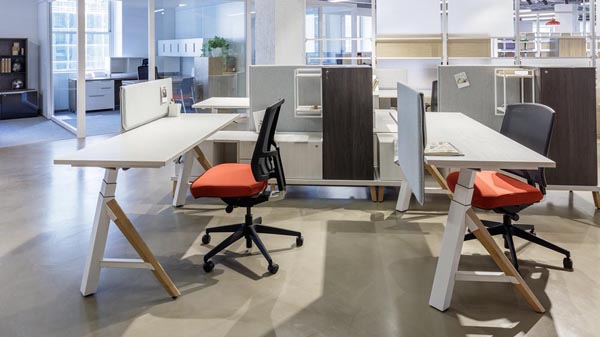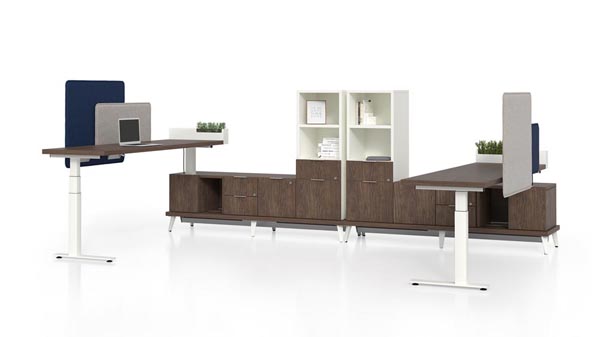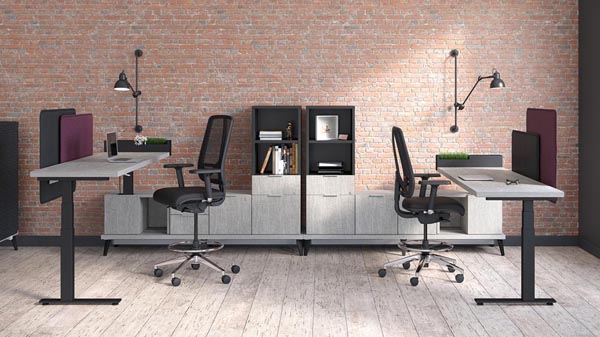 Stad Series Height Adjustable Tables
Stad Collection Features and Details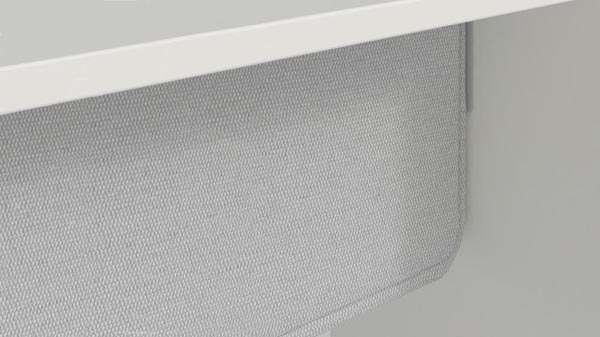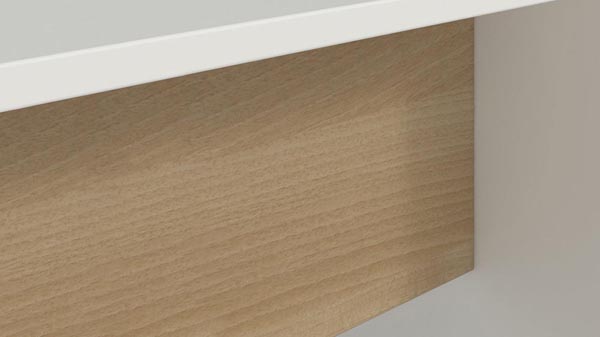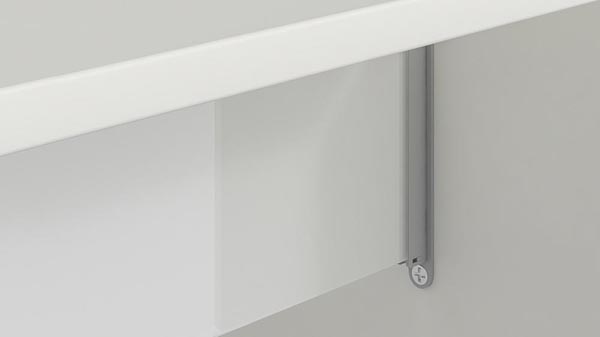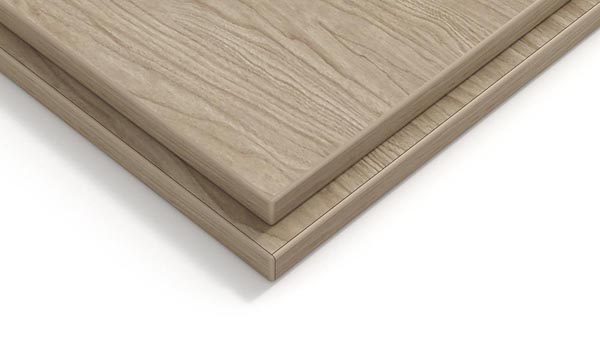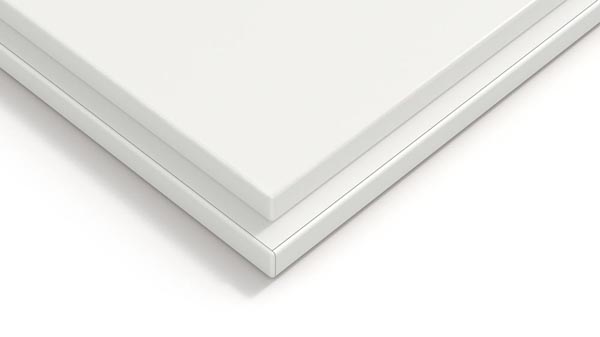 Fabric Back Panel
Laminate Back Panel
Translucent Back Panel
Fuze Edgebanding in Sahara
Fuze Edgebanding in Snow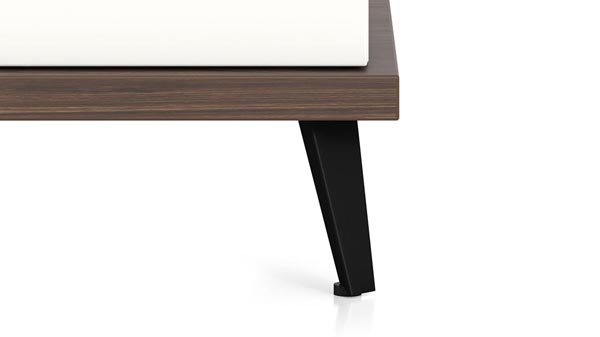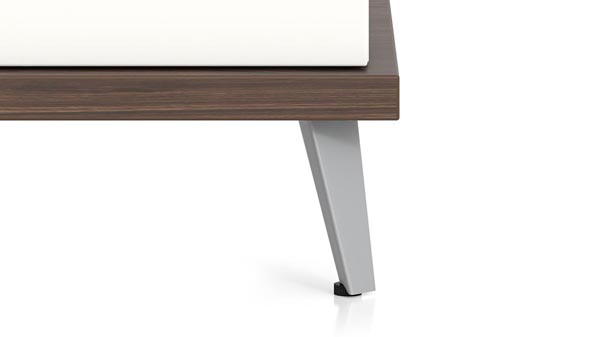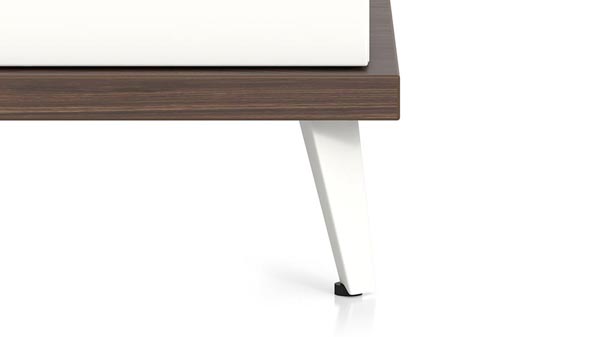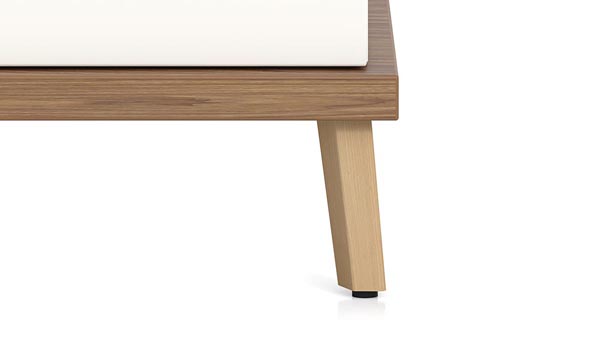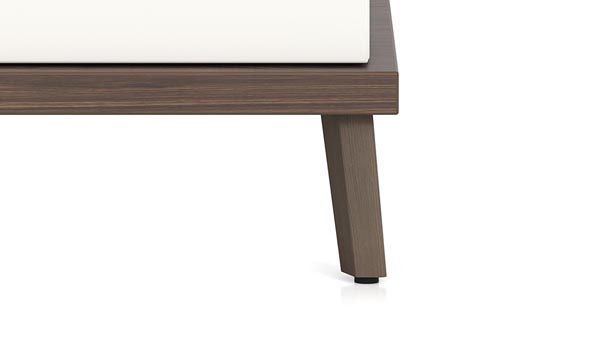 Black Metal Leg
Silver Metal Leg
White Metal Leg
Wild Cherry Wood Leg
Terra Cherry Wood Leg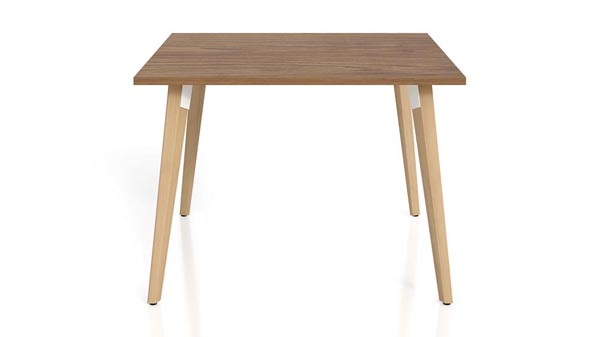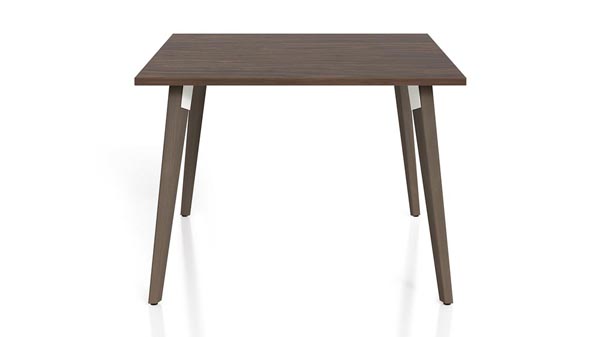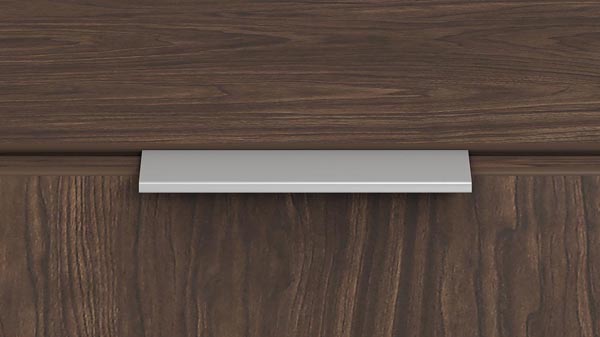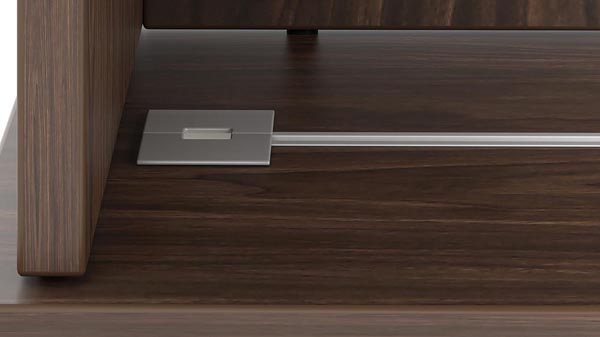 Wild Cherry Tall Wood Leg
Terra Cherry Tall Wood Leg
Silver Handle
Platform Rail Grommet
Power USB Surface Outlet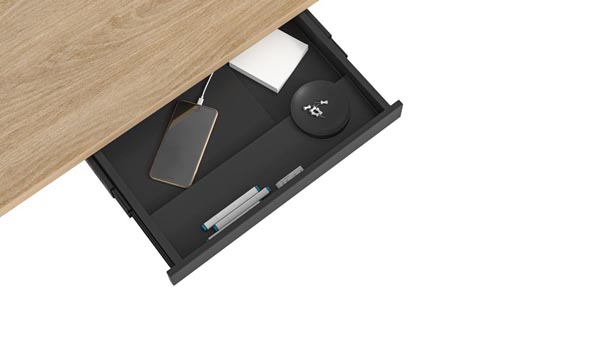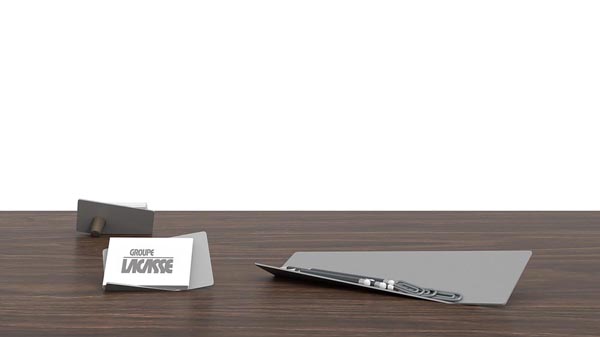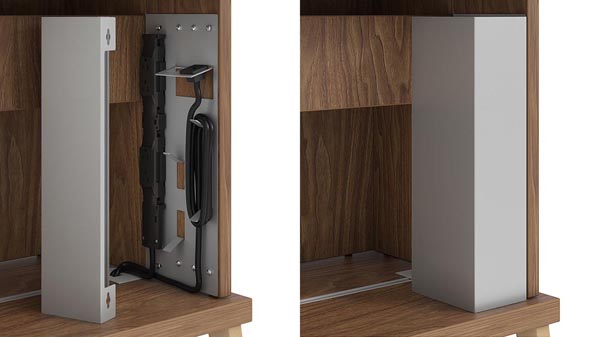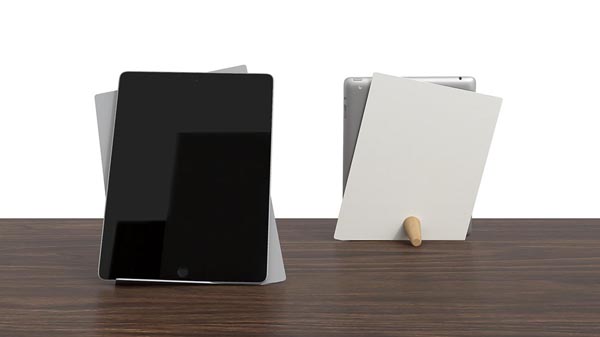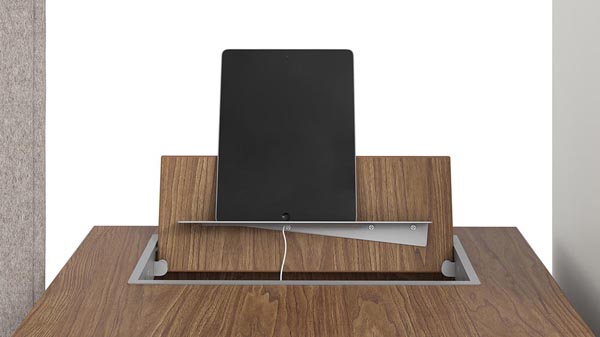 Optional Pencil Drawer
Stad Card Holder Plate
Electric Outlet Kit with Wire Cover
Stad Electronic Tablet Holder
Stad Technology Module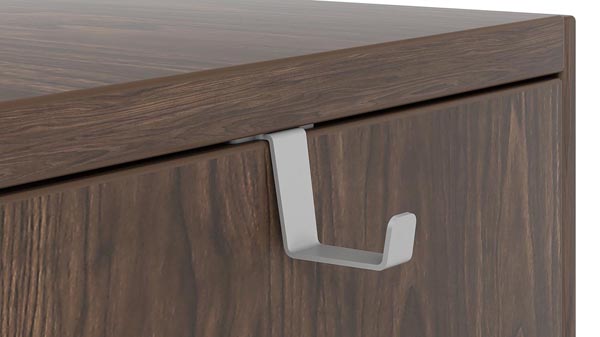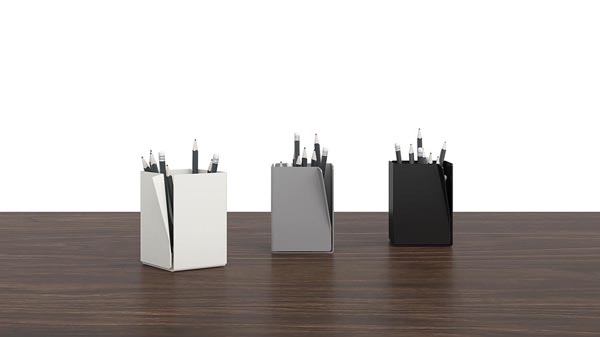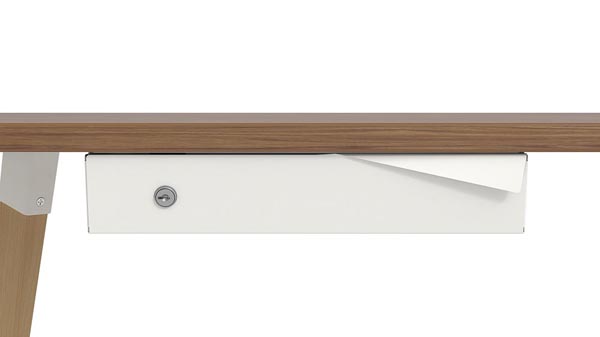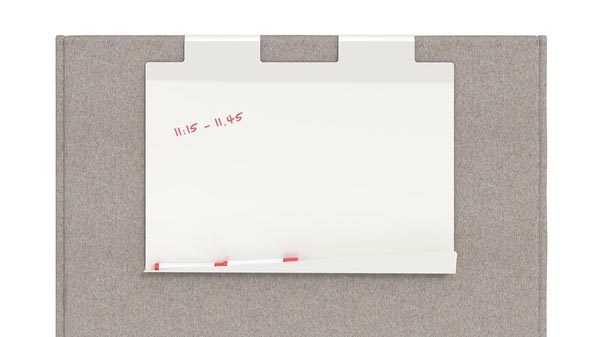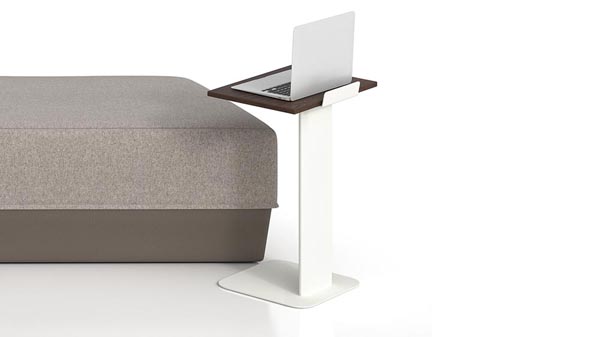 Stad Utility Hook
Stad Pencil Cup Assortment
Stad Personal Drawer
Stad White Board for Screens
Stad Laptop Stand
Let Us Help You Get The Right Furniture For Your Office. Our Sales Associates Have Over 30 Years Experience Each.
We're Here To Help You - Call Now 856-368-9085 - Half Price Sale On Now
Stad PDF Component & Price List Stad Specifications - How To Assemble Components Stad Layouts

Your Price is Half the List Price in PDF Call Now 856-368-9085 To Place Your Order
Delivery and Installation available nationwide. Call 856-368-9085 for more info. All Stad Furniture is currently on sale for 50% Off.
Take Half Off List Prices in PDF.