by Groupe Lacasse manufacturer's of fine modern and contemporary office furniture
Half Price Sale On Now - Call 856-368-9085 To Place Your Order or Ask Questions
Morpheo shapes your environment with attractive styling and wraparound functionality. Its modernist geometry, dynamic curves and sleek finishes envelop you with eye-catching chic. Its intelligent design and ingenious details surround you with convenience.
Flair Meets Flexibility:
Freestanding or juxtaposed, Morpheo makes the most of compact space or expands like a system. Its shape-shifting personality fits any office environment.
Shape Functionality:
Command central takes shape with spacious work surfaces and multi-function storage that keeps everything you need at hand. A standout that can stand alone, this configuration can be paired with its double to give workplace synergy new meaning.
Half Price Sale On Now
Take Half Off List Prices in PDF
Your Price is Half the List Price in PDF
Call Now 856-368-9085
To Place Your Order
Comfort Zone Strategy:
Surrounded by this much comfort and convenience, inspiration comes naturally. Luxurious Dark Chocolate, frosted with translucent charisma.
Shape Ergonomics:
Morpheo teams up for winning doubles. Shapely and generous surfaces combine with storage galore to provide comfort, efficiency and ergonomic flow. Placed back-to-back with its twin, this configuration expands into a well-organized island for four.Looks and Logic Unite: A selection of designer colors let you create distinctive harmonies, like the Natural Cherry and Willow Grey shown here. Anodized aluminum handles and translucent inserts add contrasting luster.
Shape Space:
Solid construction keeps Morpheo looking good for years and quality finishing ensures a flawless appearance from every angle. Smartly simple or surrounded by storage, Morpheo adapts with ease as new workflow and space planning realities emerge.
Freedom to Change:
Morpheo grows with you as your office panorama evolves. Modules succeed on their own or partner with each other, especially in sophisticated color combinations like Bourbon Chery and Willow Grey.
Solid Good Looks:
Thick surfaces are one of the elements that add to Morpheo's solid good looks and durability. They are available in sturdy 1 inch or extra sturdy 1 5/8 inch. Edgebanding choices are smooth and textured, depending on the selected surface thickness and finish.
Lacasse Morpheo Series Handle Options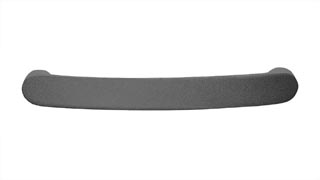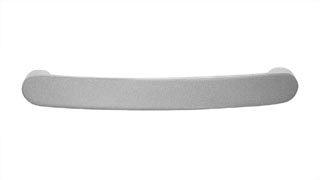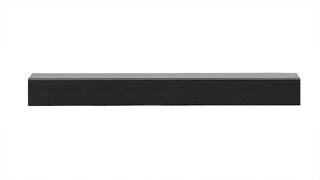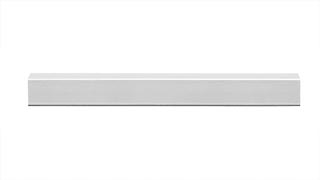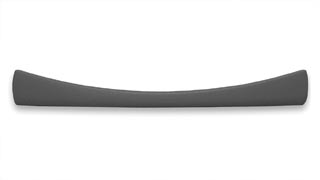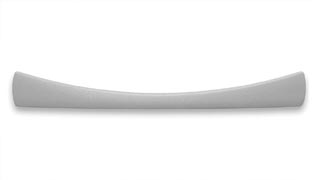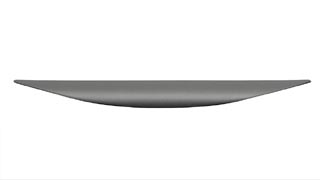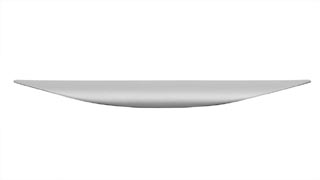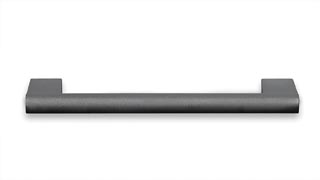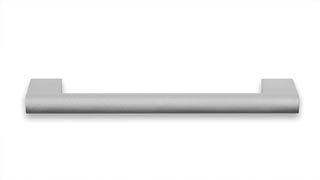 Groupe Lacasse Morpheo Collection Details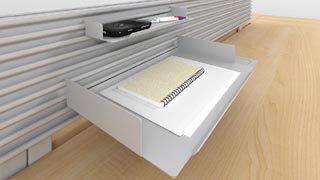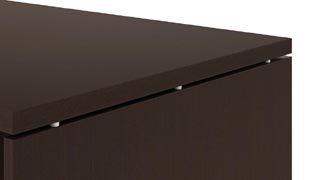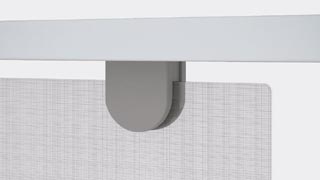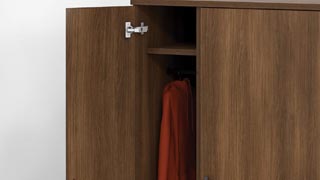 Accessory Rail
Floating Top
Modesty Panel Mount Detail
Wardrobe Interior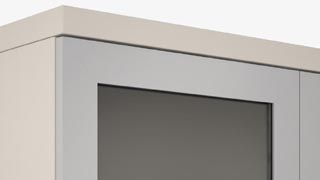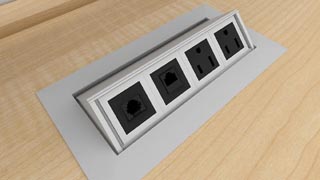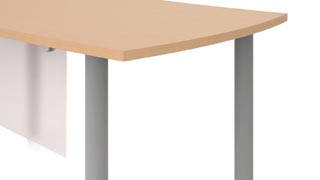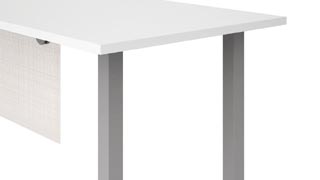 Translucent Door
Power Data Module
Round Legs
Square Legs
Let Us Help You Get The Right Furniture For Your Office. Our Sales Associates Have Over 30 Years Experience Each.
We're Here To Help You - Call Now 856-368-9085 - Half Price Sale On Now
Morpheo Series PDF Component & Price List
Your Price is Half the List Price in PDF Call Now 856-368-9085 To Place Your Order
Delivery and Installation available nationwide. Call 856-368-9085 for more info. All Morpheo is currently on sale for 50% Off.
Take Half Off List Prices in PDF.