Groupe Lacasse Metal Files and Storage Furniture
Half Price Sale On Now - Call 856-368-9085 To Place Your Order or Ask Questions
At Groupe Lacasse, we specialize in efficiency and flexibility and we know all about storage.
The Metal Storage Furniture collection will meet even the most stringent requirements and expectations of anyone who needs to organize their environment at a moment's notice. This multipurpose collection offers a broad selection of products, in a wide choice of colors, and different dimensions to create dynamic and productive environments for individuals and collaborative teams. These metal storage products fit seamlessly with any of our Lacasse freestanding furniture collections and the Nvision panel-based system. Lacasse products combine style and durability. With its smooth, uniform paint finish, the metal furniture collection also features perfectly aligned drawers and a fully welded case made of steel that is thicker than industry standards. Its unmatched durability will outlast many workplace reorganizations.
Need more flexibility? All our metal storage furniture can be customized in the colors, dimensions and configurations of your choice. Small details make a big difference. The impeccable quality of this collection is revealed in features such as high performance rails, assorted colored drawers and perfect fitting cushions.
Lacasse Metal Files and Storage Cabinets Details and Features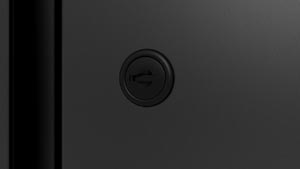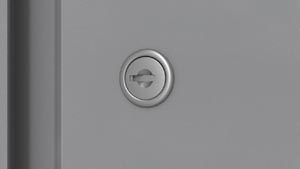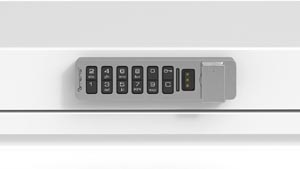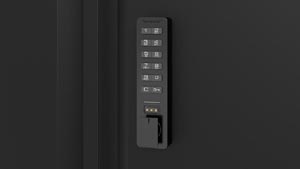 Key Lock Detail in Anthracite Gray and Silver
Horizontal and Vertical Combination Locks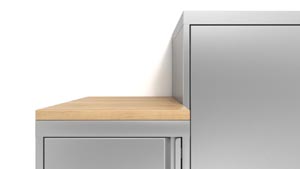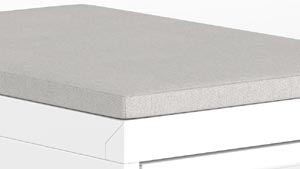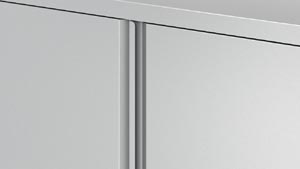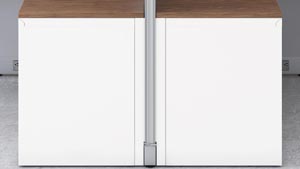 Laminate Top
Cushion Top
Full Length Pull
Metal Furniture Filler Strip
Here is a Small Sample of the Metal Files, Storage Cabinets and Other Furniture Available
Let Us Help You Get The Right Furniture For Your Office. Our Sales Associates Have Over 30 Years Experience Each.
We're Here To Help You - Call Now 856-368-9085 - Half Price Sale On Now
Metal Files and Storage Furniture PDF Component & Price List

Your Price is Half the List Price in PDF Call Now 856-368-9085 To Place Your Order
Delivery and Installation available nationwide. Call 856-368-9085 for more info. All Metal Files and Storage Furniture is currently on sale for 50% Off.
Take Half Off List Prices in PDF.