C.I.T.E. Furniture System from Lacasse
Half Price Sale On Now - Call 856-368-9085 To Place Your Order or Ask Questions

C.I.T.É. is the next step in the evolution of collaborative and innovative teaming environments. C.I.T.É. is also the solution for creating refined and distinctive teaming workspaces.
This freestanding collaborative furniture system is perfect for team-based organizations requiring office environments combining outstanding high-end aesthetics and functionality.
C.I.T.É.: sleek, contemporary, aesthetic, functional! More than a furniture system, it is the embodiment of versatility. Brainstorming sessions, project planning, information sharing, individual tasking and conceptualizing: C.I.T.É. modules lend themselves to the configuration of customized workstations providing both the collegiality and privacy your staff requires to deliver peak performance at any given time
Adapting to current, evolving and emerging needs, the C.I.T.É. collection is produced from quality materials certified to GreenGuard Gold standards and referenced by the LEED building rating system. Beyond the modern, slightly edgy urban feel conferred by the use of translucent acrylic elements and aluminum accents lies a collection designed in keeping with the latest BIFMA standards for benching furniture systems.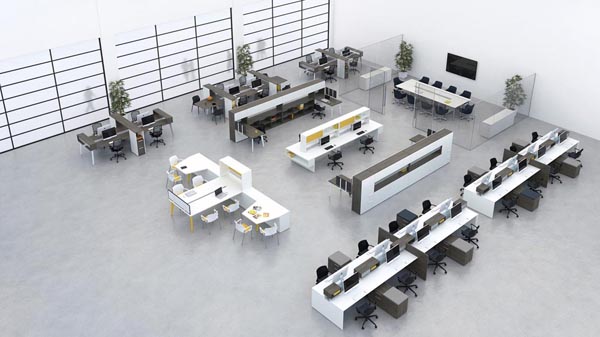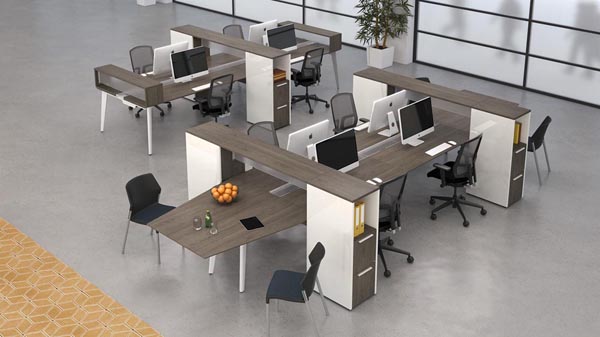 A comprehensive C.I.T.É. environment in Totem and Snow finishes. Expression, IO and Papillon seating by United Chair.
Striking C.I.T.É. configurations with a light, airy look and built-in storage solutions. Innovative space divisions using translucent accents and trapezoidal table extensions for impromptu meetings
C.I.T.E. Connected by Design
Team building and human interaction emerge as the core values of the creative process behind the C.I.T.É. collection. Distinguished by modular components with all required electrical access and storage capabilities, this system can be assembled, disassembled and reassembled into individual workstations, interactive team environments, workshop or meeting venues, as needed, with no loss of structural or visual integrity. C.I.T.É., where people and environments connect!
A stunning C.I.T.É. environment with all the bells and whistles, in Tuscany Walnut and Snow finishes with translucent Sky inserts on privacy screens. IO seating by United Chair
Touchdown station for 4 in Tuscany Walnut and Snow finishes with translucent acrylic New York base. IO seating by United Chair.
Groupe Lacasse C.I.T.E. Innately Innovative
Interaction, conversation, creation: Groupe Lacasse developed the C.I.T.É. collection as an ever-evolving solution to your organization's multifaceted needs. Integrating a wide range of innovative details, thermofused materials of superior quality, and the latest technologies in the field, it has been designed to deliver more than 25 years of flexibility and functionality
Creative C.I.T.É. configuration in Snow finish, with large felt screen and yellow Montreal metal legs. IO seating by United Chair.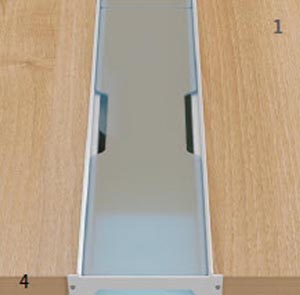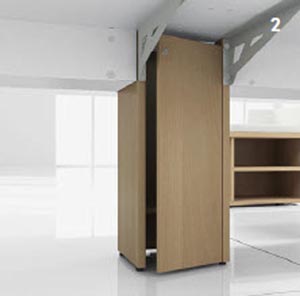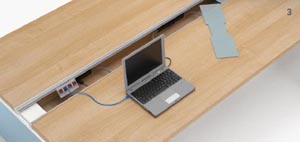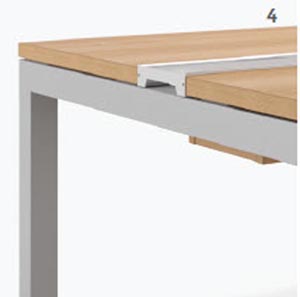 Chicago metal leg option available in Silver or White.
Electrical and communications center raceway with translucent Sky covers
Wire management base with lockable hinged door
Spacious center raceway accommodating all types of electrical and communication plug-ins required by users. The electrical system is easy to install, adapt and reconfigure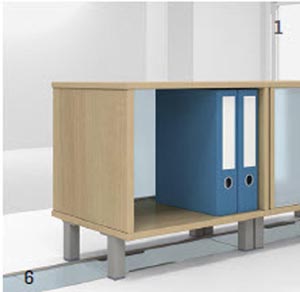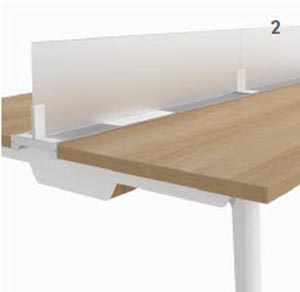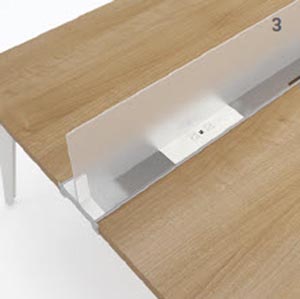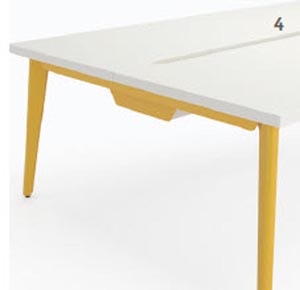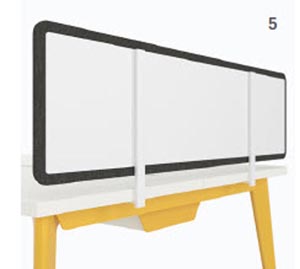 Moveable individual storage module with optional backing (translucent, laminate, tackboard or white board).
Translucent acrylic privacy screens also available in felt or fabric.
Optional surface modules providing quick and easy access to power and USB outlets.
Trendy angular Montreal metal leg option
Innovative surface-mounted tackable felt screens defining space.
Let Us Help You Get The Right Furniture For Your Office. Our Sales Associates Have Over 30 Years Experience Each.
We're Here To Help You - Call Now 856-368-9085 - Half Price Sale On Now
C.I.T.E. Series PDF Component & Price List

Your Price is Half the List Price in PDF Call Now 856-368-9085 To Place Your Order
Delivery and Installation available nationwide. Call 856-368-9085 for more info. All C.I.T.E. is currently on sale for 50% Off.
Take Half Off List Prices in PDF.