Lacasse C.A. Series Office Furniture
Half Price Sale On Now - Call 856-368-9085 To Place Your Order or Ask Questions
Lacasse C.A. Collection The result of a twofold approach aimed at creating contemporary and affordable furniture solutions for the workplace
Contemporary in its proportions and by its off-centered structural design, but also in its fl exibility of assembly which answers to various customization requirements, C.A. makes design and creativity available to all.
While respecting Lacasse's high quality standards, C.A. offers a wide range of possibilities thanks to its easily reconfigurable products. It allows the configuration of individual and collaborative settings in an instant to fill today's and tomorrow's needs.
Adopting Lacasse C.A. Series is making the right choice.
The off-centered handles, the reversibility as well as the juxtaposition of elements lend a true design value to C.A. configurations, in addition to providing an incomparable flexibility.
When combined with surfaces, the pedestals create perfect desks or credenzas of 60", 66" or 72" wide (1500, 1650 or 1800 mm), always using the same components!
Let Us Help You Get The Right Furniture For Your Office. Our Sales Associates Have Over 30 Years Experience Each.
We're Here To Help You - Call Now 856-368-9085 - Half Price Sale On Now
C.A. Series PDF Component & Price List
Your Price is Half the List Price in PDF Call Now 856-368-9085 To Place Your Order
Delivery and Installation available nationwide. Call 856-368-9085 for more info. All C.A. is currently on sale for 50% Off.
Take Half Off List Prices in PDF.
C.A. Series Lacasse Furniture Details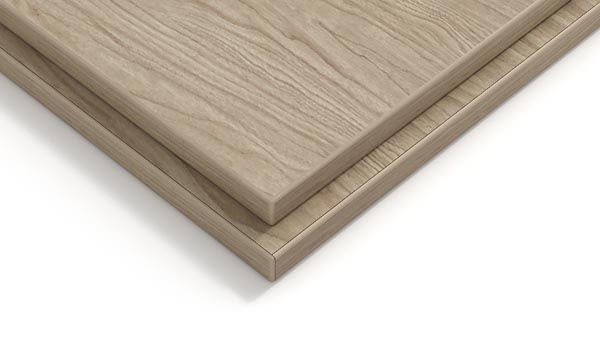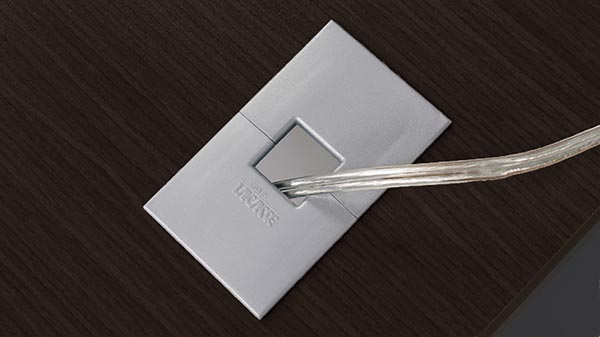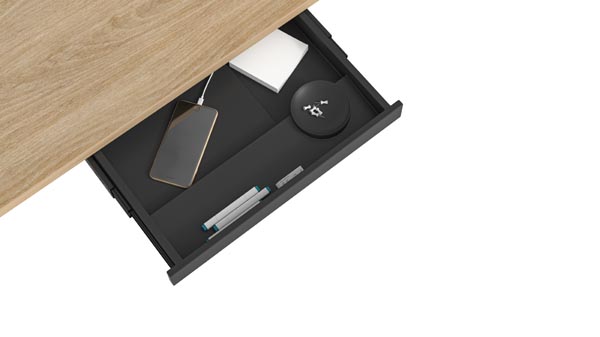 Regular & Fuze Laser Edge Banding
Grommet
Charging Drawer