Office Doctor Discount Office Furniture
Let Us Help You Get The Right Furniture For Your Office. Our Sales Associates Have Over 30 Years Experience Each.
We're Here To Help You - Call Now
856-368-9085 - Half Price Sale On Now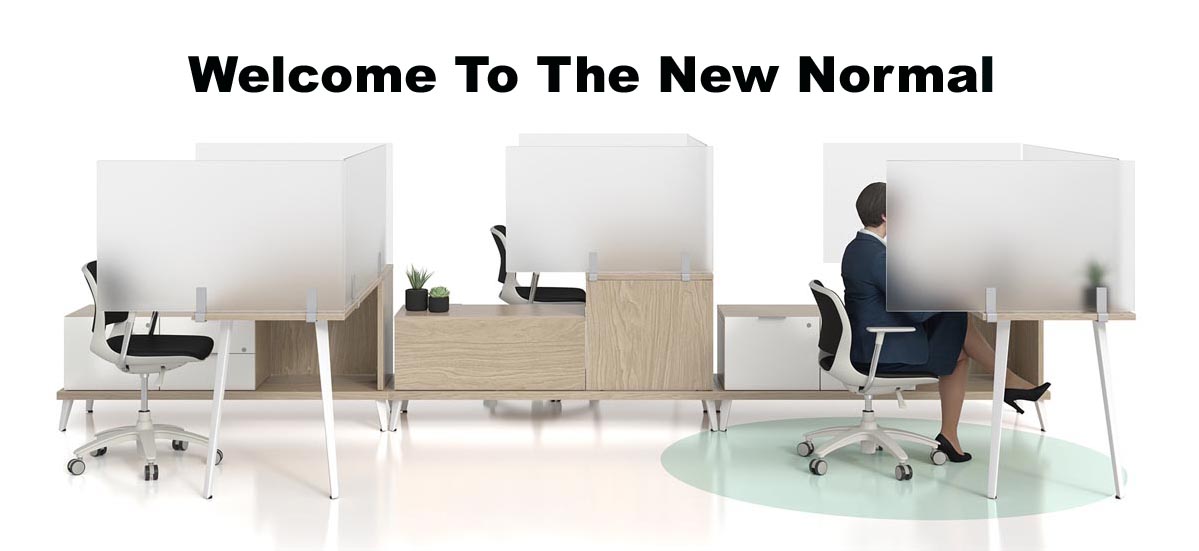 Workplace Social Distancing

Shop Now
Let us help you

rethink and redesign

the workplace. With the evolving reality of COVID-19, office work will no longer be the same. Whether through the impact of physical distancing, teleworking or the increase of hygiene and sanitized measures, known environments will change in order to reflect these new realities.
As businesses bring their workforce together again in the office, numerous changes have to be made to provide an environment that will keep workers safe, healthy and productive.
Half Price Sale On Now
- Call 856-368-9085
Half Price Sale On Now - Call 856-368-9085
Take Half Off List Prices in PDF
Give Us a Call, We'll Get You a Quote Based On Your Specifications 856-368-9085 Call Now
Your search for the right office furniture.
Start by looking at the manufacturer pages (below are the links). The first page you'll come to in each manufacturer will have an image of each collection that the manufacturer has. From these images you'll be able to get a good idea of the style and design. When you find one you like click on the image or the series name below the image and you'll be taken to a page for that collection. On that page you'll see more images of the series which will help you make your decision on the the style and design you want for your office. These pages will also have links to the price book PDF which will show you all available components for each collection. The price book PDF will also have the list price for each component. As your looking at the price book PDF remember that here at OfficeDr.com we are having a Half Price sale so take half off the price you see in the PDF.
When you make your final decision on the style and design you want for your office call us at 856-368-9085 and talk with one of our office furniture experts who will take all your details and prepare a quote for you based on the collection you want to your needs and specifications. Let us take the headache out of your office furniture search. Call Now 856-368-9085 and Save Today!